Perfectly Formed Joints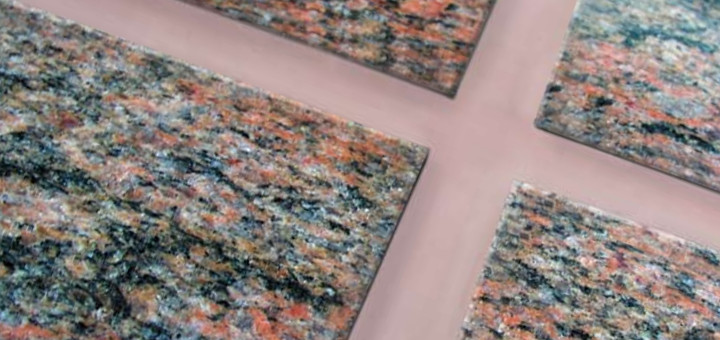 The wish to safeguard one's home from the undesirable impact of nature has existed from time immemorial. Our ancestors used the natural materials they could find to fill and congest joints and cracks. A modern sealant also has the job of providing protection from dust, wind and water. By developing special sealants for the respective application, materials have evolved that guarantee reliable joints.
The properties of the sealants are manifold: In addition to the actual connection of the adhesive flanks of the joint, a sealant that is optimally adapted to the job facilitates high resistance to outside influences, compatibility with adjacent materials and absorption of movement, for example thermal elongation of the components. In a nutshell: It seals. To guarantee a permanent joint, certain things have to be borne in mind. You will learn the basics for producing perfect joints from this OTTO Professional Guide.

Download Guide