Company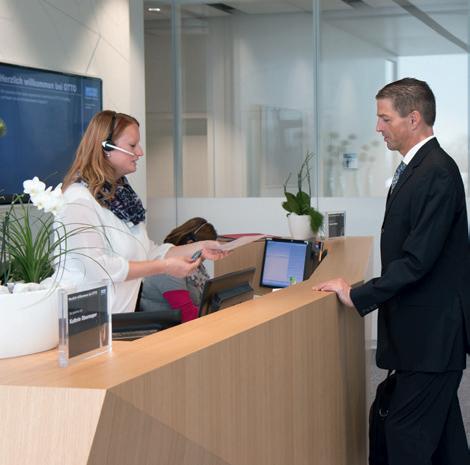 In 1881, Hermann Otto founded a putty factory, which over the years has developed into a modern manufacturing company, providing high-quality adhesives and sealants for industry and construction.
8-CHEMIE Srl was founded in 2001 for distribution in Italy of a wide range of OTTO-CHEMIE adhesives and sealants available in cartridges, aluminized bags, pails and drums. Specialized resellers as well as construction and industry professionals benefit from our free consultation service and rapid delivery.
Thanks to research laboratories and manufacturing facilities located in Bavaria, we are able to offer the highest quality products at affordable prices in Italy. This consistent approach has brought us success, which we are proud of and thankful for to you, our customers.