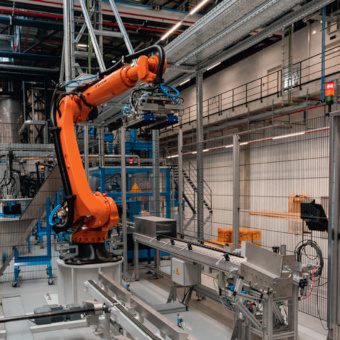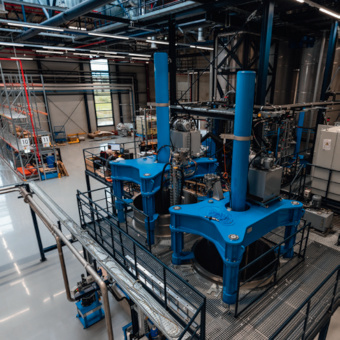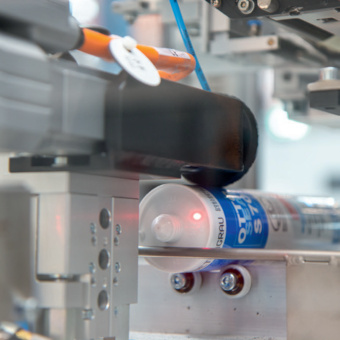 OTTO-CHEMIE was founded in 1881. What once started out as a putty manufacturing company in Berlin is now an estimable medium-sized business which exports specialty sealants and adhesives all over the world. At the same time, OTTO has remained a family business in the true sense, now run by the fifth generation of the founding family. Despite the size of the company, after all OTTO has some 370 employees, they pride themselves with having a pleasantly informal relationship with staff, customers, partners and suppliers alike.
Outsiders often regard OTTO as a phenomenon as regards to size, product diversity, scope of applications, reputation among experts and not the least, their high quality standards. Consistent development in all areas and the enduring urge for innovation have led to OTTO being regarded as a pioneer in elastic sealants ever since the early sixties.
Thanks to the clearly formulated and applied strategy to always gear to the specific needs of professional and industrial users, OTTO presents itself as a reliable market leader in many extremely demanding technical applications with regard to sealing and bonding in construction and manufacturing industries.