How to Perfectly Seal Floor Coverings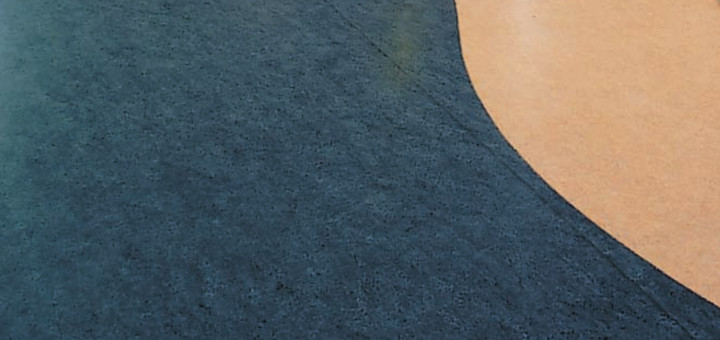 Only very few people usually walk on natural forest or meadow floors these days. Most of us are used to substrates such as tar, asphalt or stone outside, and PVC, carpet or concrete inside buildings. This applies both to private areas as well as to commercial-use buildings.
The buildings' structure and floors, however, do need to be protected from water, from mechanical influences or chemical stress. Special hygiene demands are also made of floors, such as in dairies, abattoirs or commercial kitchens. The joints in these high-stress areas need very special attention, as the sealing of the structures against harmful effects is of the utmost importance.

Download Guide