How to Waterproof Wet Rooms Perfectly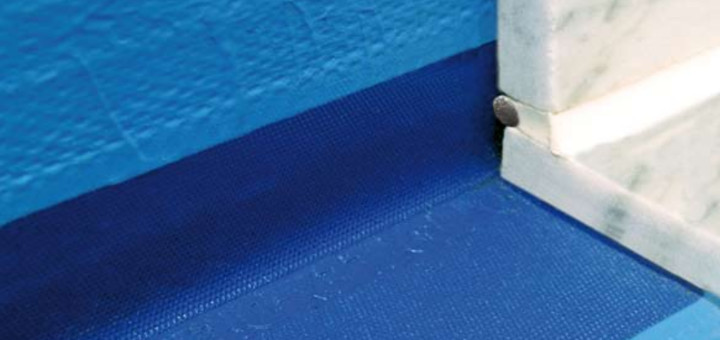 Moisture loads in showers and baths are highly variable. The spectrum ranges from domestic bathrooms for two people to shower areas in public swimming pools and spas. As low as the stress is in the former, it is so much higher in so-called permanently wet areas, possibly even in combination with stress from chemical cleaning agents.
These areas are also classified differently in terms of building regulations. The area not subject to building regulations describes spaces with low stress, whereas the area subject to building regulations covers high-stress areas.

Download Guide