Perfectly Manufactured Bonded Windows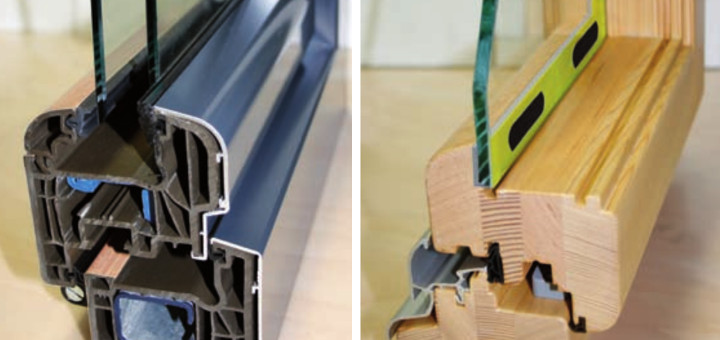 The development of windows and window systems has by no means come to an end. In recent years, it is the heat-insulation capacity of windows that has continued to be improved. Property owners have always had maintenance-free windows high up on their wish list, or at least ones that require as little maintenance as possible.
With new production processes and product versions the window manufacturers endeavor to reduce the costs of production without allowing quality to suffer. One way, which in fact enhances the quality of the window and offers entirely new technical possibilities, is the peripheral bond of the glass pane into or onto the frame. By means of this technique, the so-called "bonded window", pane and frame are bonded together firmly all the way round and form a fixed, structural unit.

Download Guide