UNIGLAS®FACADE: Timber – Glass – Composite Units
UNIGLAS®FACADE, an innovative curtain wall concept combining aesthetics with great savings is the result of the cooperation between Italy's 8-CHEMIE and Petschenig Glastec of UNIGLAS Group.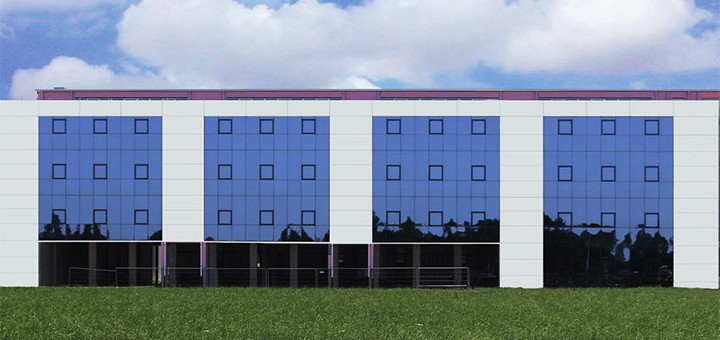 UNIGLAS®FACADE received the first prize for innovation at the Fensterbau Frontale exhibition in Nuremberg this year.
It is a revolutionary curtain wall system: metal profiles are not utilized.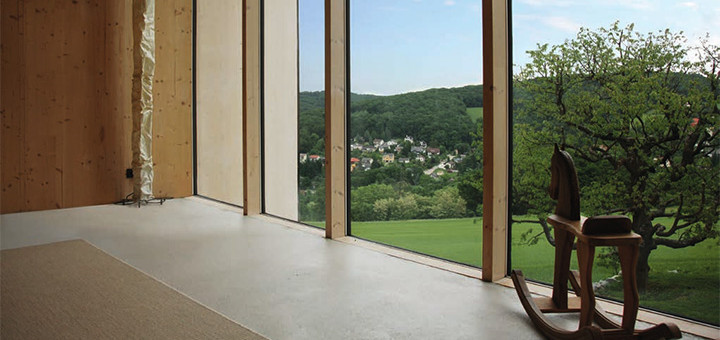 With UNIGLAS®FACADE, CO2 emissions are reduced by up to 43% compared to conventional aluminum profiles due to environment friendliness and thermal insulation property of wood.
In addition, timber-glass-composite units (TGCU) are impressive notably because of their architectural aesthetics: coplanar and contiguous areas without visible profiles lead to exclusive exterior appearance.
The insulated glazing unit is provided with plywood strips bonded to the edge of the insulated glazing unit; then the insulated glazing unit is screwed flush right on the post and beam framing.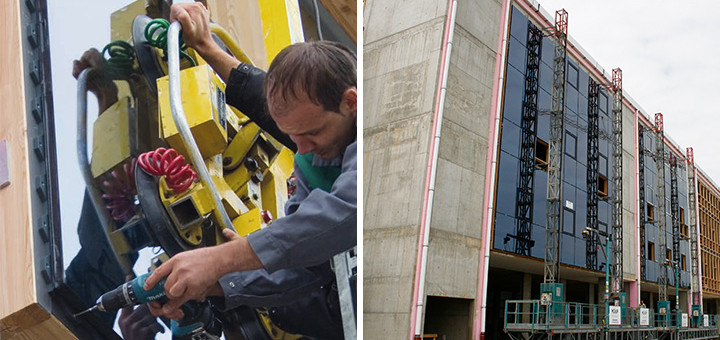 UNIGLAS®FACADE is suitable for large surfaces facades, craft sheds, conservatories, porches, single-family or two-family houses and townhouses.
According to the EC study by Prof. Michael Bauer (Drees & Sommer Advanced Building Technologies, Co-author of the book "Green Building – concepts for sustainable architecture"), the primary energy demand with UNIGLAS®FACADE will be almost halved from 407 kWh / m² to 209 kWh / m² when using wood instead of aluminum profiles.
At the same time, wood-glass-composite units offer a thermal insulation of UCW up to 0.69 W / m²K. Thus UNIGLAS®FACADE meets the modern requirements of environmentally friendly and sustainable building.